The Attack is Real, but we have the victory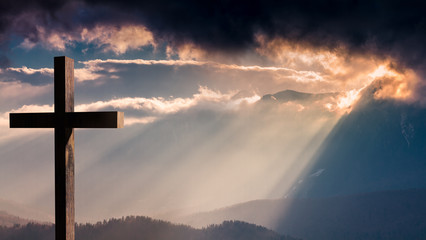 Pastor, Tony Evans shared with us out of one of his books, "Victory in Spiritual Warfare," Four Realms that God work through us to manifest his glory; Satan and his evil cohorts are viciously attacking them. Individuals, Church, Family, Society And many of God's people are not spiritual aware of his sneaky attacks, (1Peter 5:8) Tells us to," Be sober, be vigilant; because of your adversary the devil, as a roaring lion, walketh about, seeking whom he may devour.
These realms are under attack on a daily basis! Think about this for a moment; he is always attacking, us as individuals, with his lies, schemes, and distractions that trickles over into our families, that positively has affected the posture of our churches, and our society has become weak, dysfunctional and lost without God, we can see immorality taking morality captive.
The Apostle Paul gives us the blessed assurance that we have the victory, in every realm, because of what Jesus did at Calvary; (1Cor 15:57) says, But thanks be to God, which giveth us the victory through our Lord Jesus Christ. He also makes us fully aware that Jesus, paid the full price for every realm to have success with his precious blood( Eph 1;7) "In him, we have redemption through his blood and the forgiveness of sin. Beloved! We have complete victory in Jesus, and the devil is defeated( Col 2:15; 1John 3:8; Hebrew 2:14)and, Jesus is Lord, to the glory of God the father. We Win!!!
10/8/18/